website|enviro-toon|other|filmfest



. contact ... | ..... portfolio . ... | .... profile .. | ... home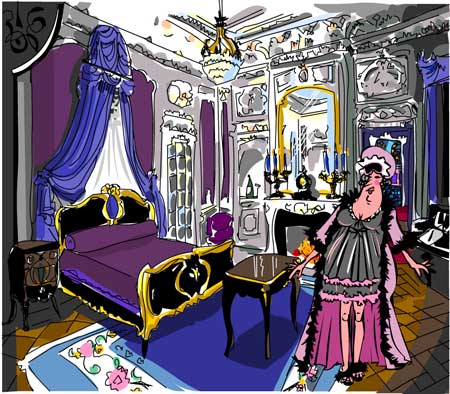 This site was created to sell memorabilia from the famed
PLAZA HOTEL in New York . A home page accompanied by 3 animations featuring the ficticious Mrs. Upton Smythe and her percocious pups in various locations around the hotel.
www.remembertheplaza.com
.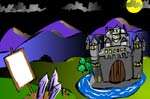 This site was designed 4 years ago for a magician who wanted a totally interactive site.
Everything in the home page is active.
(it is no longer on line)

back to TOP
ENVIRO-TOONS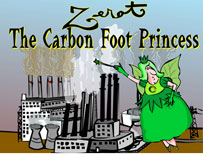 Produced for the Epic Environmental Expo

This interactive, educational, Festive Trilogy
was made for a major upscale mall
in West Vancouver for a sustainable Xmas concept
OTHER




Created for a large 'plant and flower "company's 10th anniversary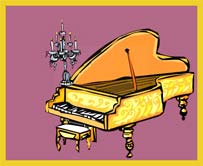 LIVERace does MoonLIVER
Created as laughter therapy for the Liver Foundation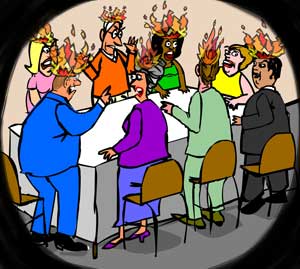 Conflict Resolution
Commissioned as a learning tool for an HR firm.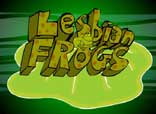 Lesbian Frogs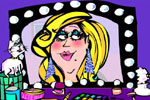 Drag Pussy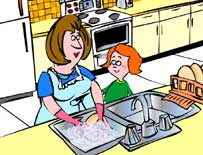 Mommy Where Do Gays Come From?